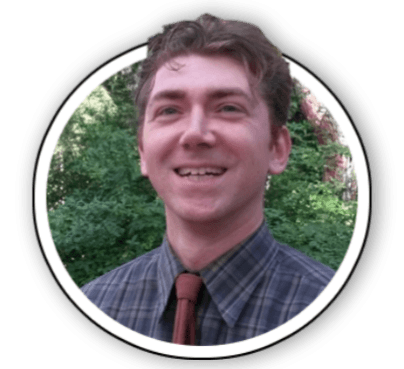 Jordan Rhea. EDU Developer
Build your own tech solutions with

Extending the capabilities of Office 365 and Google Workspaces so that your team makes the most of your systems. Background in education with a future in development.
His educational background allows him to relate to the day-to-day needs of a school to come up with solutions that actually work and improve the operations of the school.

Jordan was indispensable for helping us collect and use data to tell our story as a school. Generating the WASC report required a lot of collaboration, and it was brought together with the help of Jordan's data prowess.
Projects
I have done a number of different projects. Learn more about them below